What we do
Here's how we make a difference
What we do
Here's how we make a difference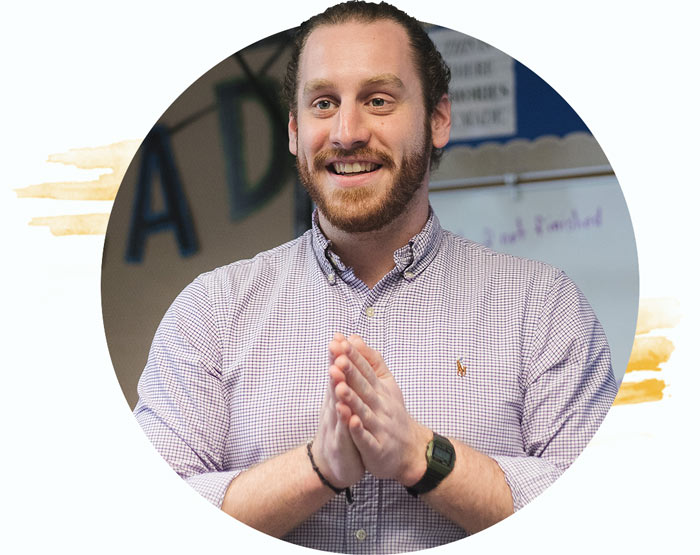 Presenting Truth
Our dynamic presentations talk about the inherent dignity of humanity, the benefits of sexual integrity, and healthy social media use.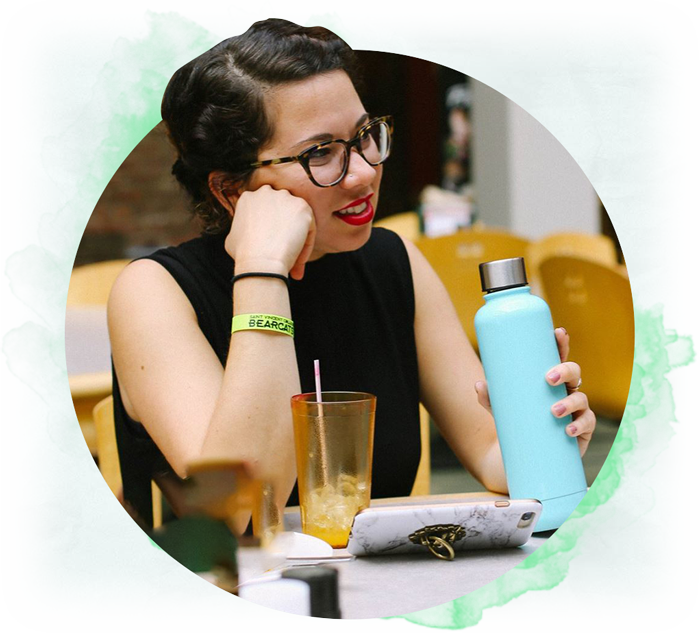 Peer Mentorship
Culture Project missionaries don't just give presentations. We also walk with students throughout the year. Experience regular Q&As, lunches, and after school visits with other young people who are walking out a virtuous life.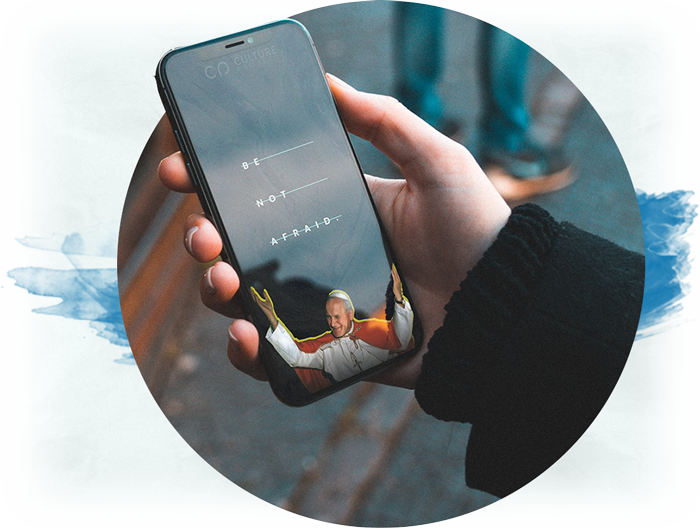 Building Community
Our online community is a thriving group of young people who find encouragement from our social posts, blogs, and live Q&As.