You Can Make a Difference
Donate to The Culture Project
Together, we can help guide teens to a healthy and virtuous life, ready to take on life's challenges with wisdom and confidence.
Give Online
Other Options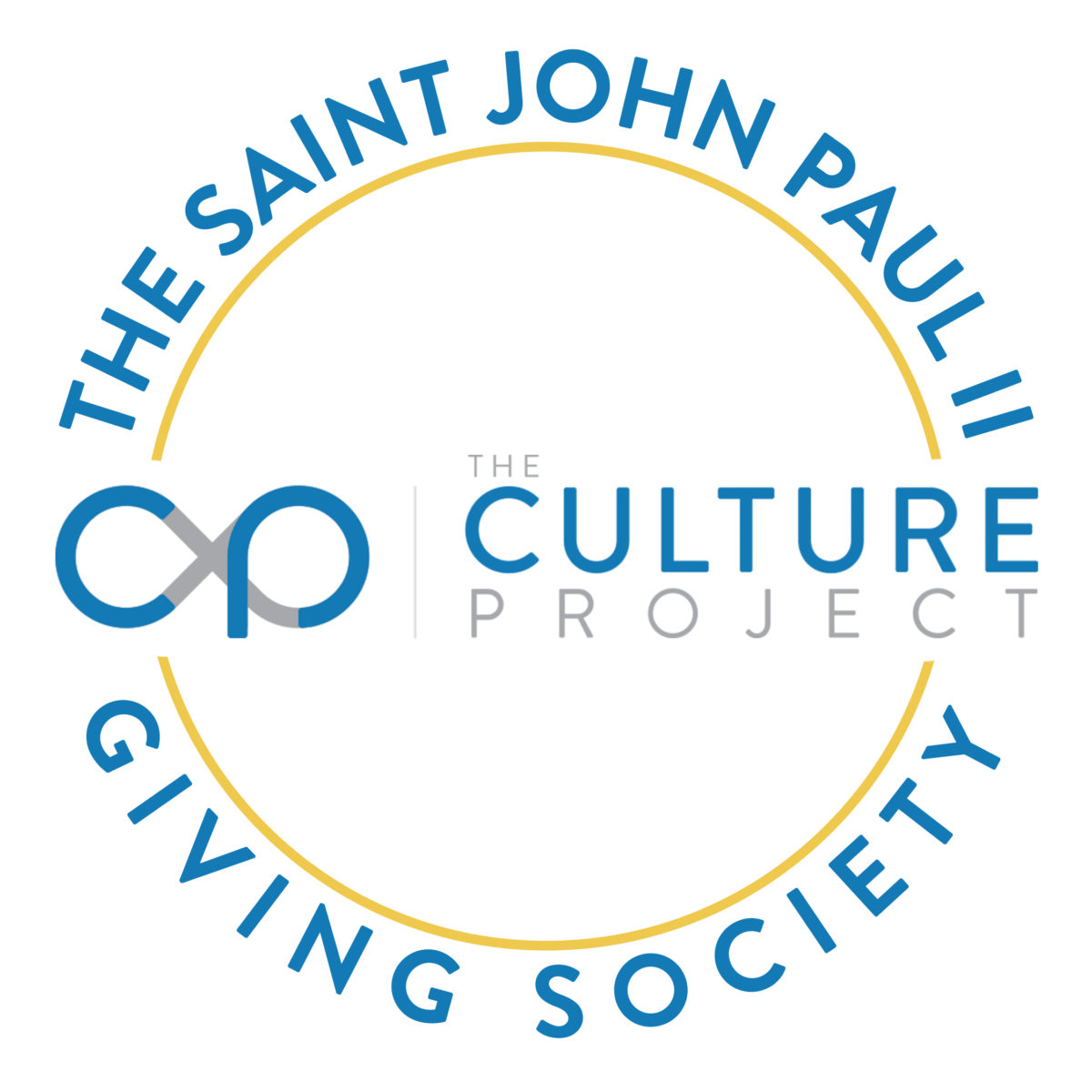 Join Our JPII Society
When you give as little as $25 a month or more, you will become a part of our JPII Society, ensuring that future generations won't have to look far to find answers to the questions that, in every age, mean the difference between a life in freedom and a life in darkness.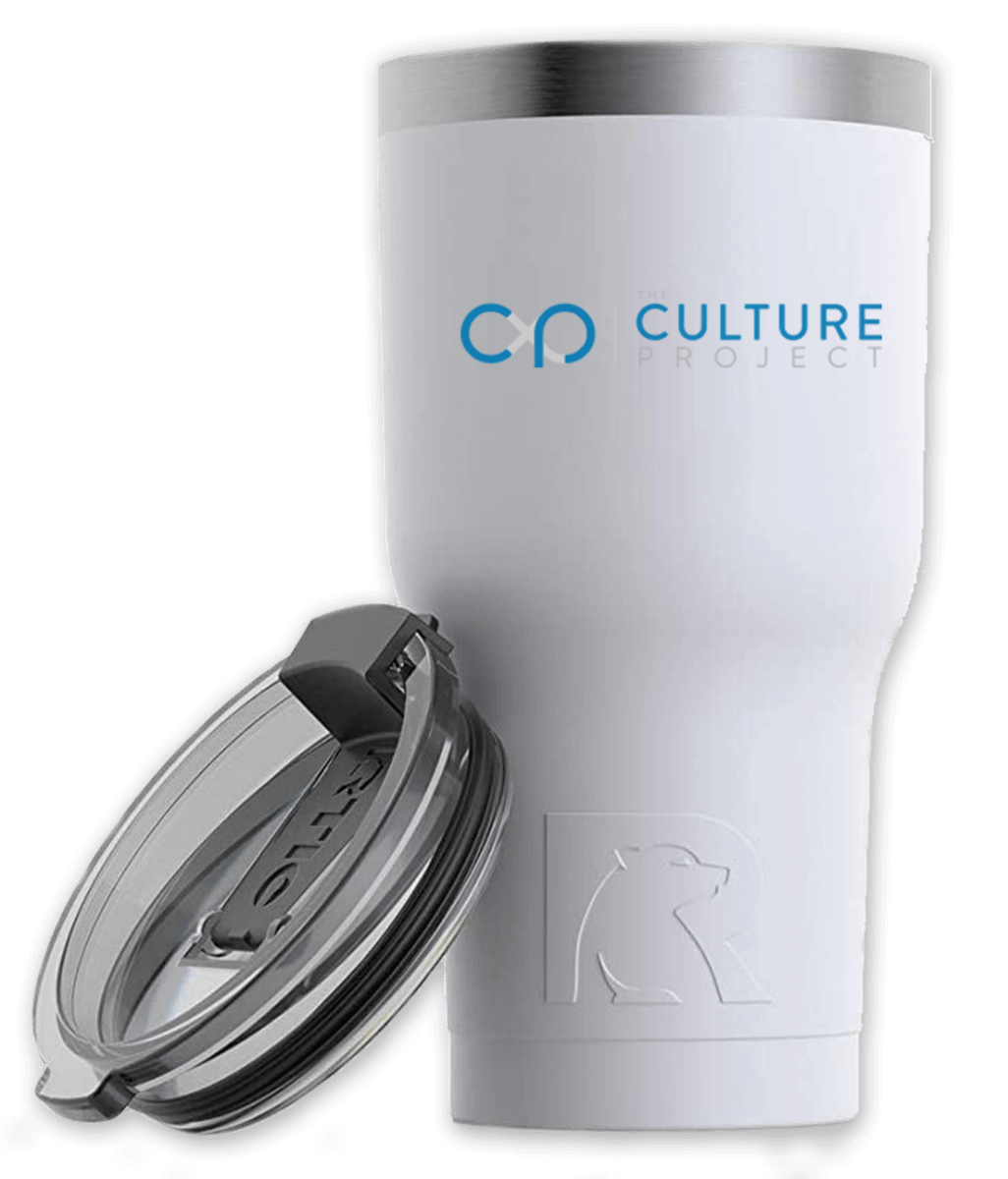 In appreciation of your commitment, we will send you a custom RTIC 20 oz Culture Project tumbler. Plus get exclusive perks.
Join a Regional Council
Join a regional development council in one of our hub cities to help spread the word and impact of The Culture Project with your local community, schools, parishes, and youth organizations.

Donate through AmazonSmile
Purchase with purpose. Shop at AmazonSmile and Amazon donates to The Culture Project at no cost to you! By shopping with AmazonSmile, 0.5% of your eligible purchases will be donated to The Culture Project.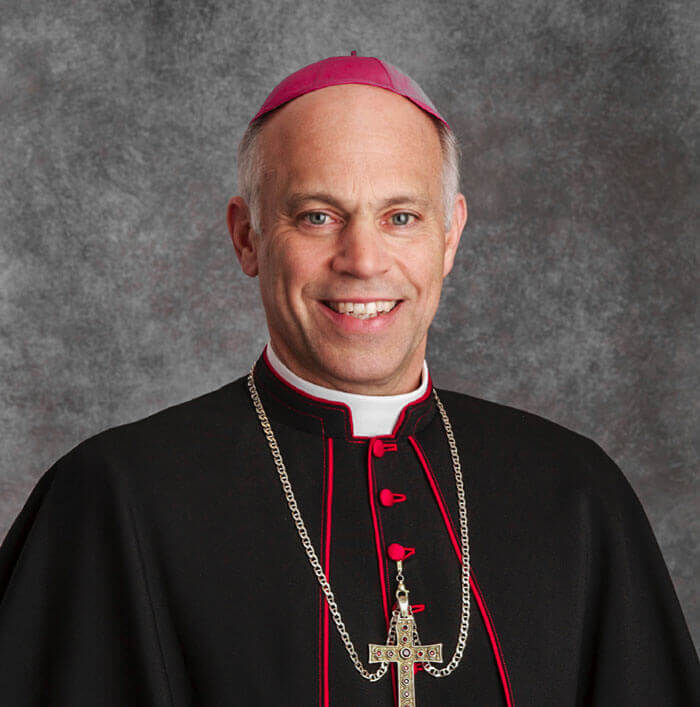 "Their missionaries offer our young men and women a much-needed message of the inestimable worth of every human person. This message is particularly needed by our young people today, who must deal with a culture that is too-often hostile to true human flourishing."
Archbishop
Salvatore J. Cordileone
Archdiocese of San Francisco
Give by Check
Make check out to The Culture Project, and mail to:
The Culture Project
P.O. Box 86
Wynnewood, PA 19096