A group of friends was drawn together by a common experience, and from that experience grew a shared dream. The experience was the same, though in different shapes, textures, and places around the world. It was savoring a glass of wine under city lights or trekking through the woods; it was studying in the university or walking alongside the sea; it was reciting poetry or crafting a piece of music or falling in love. Above all, it was grappling with the raw questions and longings roused by one's encounter with reality. Among the questions and desires, one thing remained certain—they were caught up in love with something greater than themselves.
With great teachers like John Paul II, these friends made sense of their experiences: love is humanizing; love, and the experience of virtue in its entirety, makes you more human. Still more, falling in love makes everything beautiful.
And so these friends began to dream of a culture that was more beautiful because it was in love. A culture that is more human because of the way they loved. Thus, The Culture Project was born.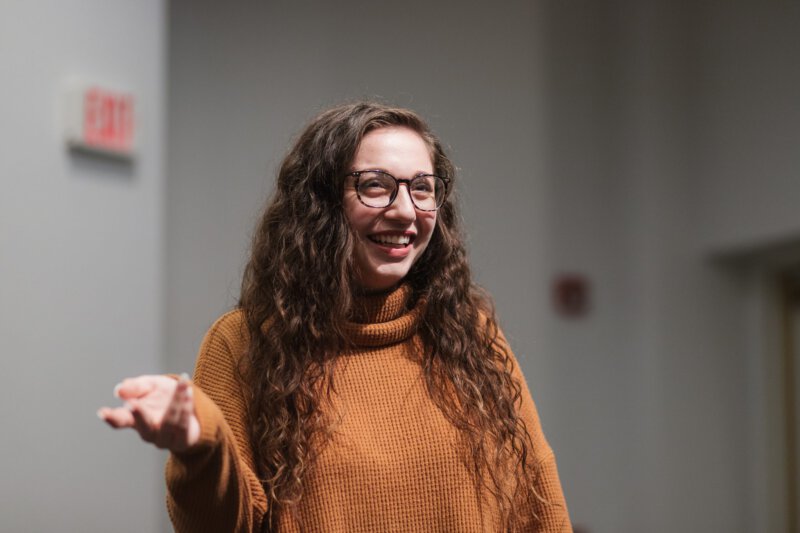 The Culture Project envisions a world where the dignity of the human person is at the forefront of every relationship, law, and societal structure. We dream of a place where passion for fidelity glues husbands to wives, fathers to mothers, and parents to children. We dream of a culture that fosters total human flourishing in the context of strong relationships and strong families. We dream of a world where the beauty of our sexuality is upheld and love is not cheapened by ugly counterfeits. We aim for a culture where people are honest with their struggles, share stories to strengthen solidarity among their community, and reject isolation on our paths to greatness. We believe in the unfathomable greatness of humanity and its infinite potential.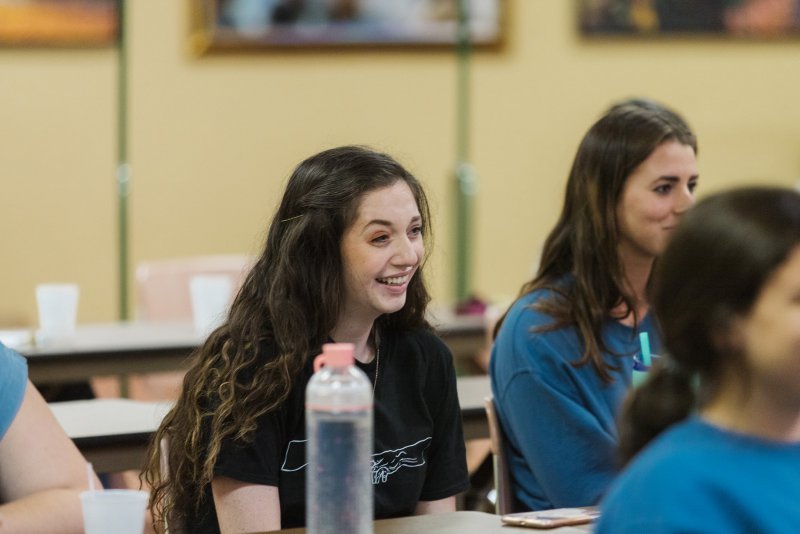 And so we have set out to follow the dream and to create a beautiful culture. Through conversation, friendship, and speaking to our peers around the world, we hope to restore a culture fully alive. It begins with falling in love.
"Nothing is more practical than finding God, than falling in Love in a quite absolute, final way. What you are in love with, what seizes your imagination, will affect everything. It will decide what will get you out of bed in the morning, what you do with your evenings, how you spend your weekends, what you read, whom you know, what breaks your heart, and what amazes you with joy and gratitude. Fall in Love, stay in love, and it will decide everything."
Fr Pedro Arrupe