Showing Articles
Tagged sexual integrity
All Articles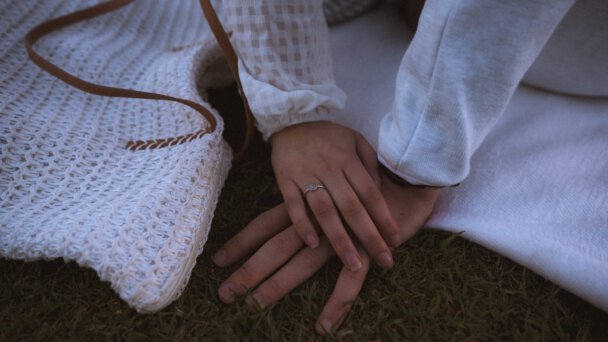 What Does Chastity Actually Mean?
July 19th, 2022
Traditional. Pure. Restrictive. These are the words the culture uses to label chastity. Even amongst Christians though, many of us lack a full understanding of this beautiful virtue. I've found that "chastity" oftentimes is one of those buzzwords that gets thrown around in Catholic circles, leaving many young people confused and without a clear path…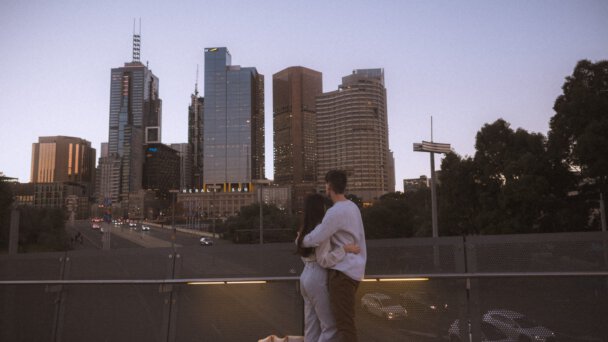 Approaching the "Chastity Conversation"
April 26th, 2022
I know from experience that talking about chastity with the person you are newly dating can be intimidating. When I first started going on dates with my current boyfriend, I was so nervous to tell him how I wanted to be in a chaste relationship. Yet, after our second date, I knew I needed to…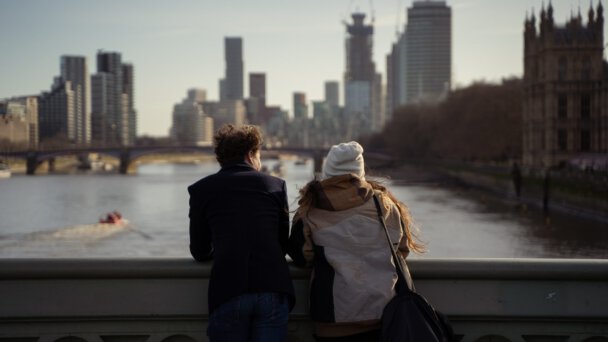 Let's Be Honest About Chastity
March 17th, 2022
I think it is time we were honest with ourselves: Do you want to be chaste? Chastity. The virtue of relationships. It allows us to see the human person first and foremost in any relationship. It allows the beauty of each person to be respected and seen. Chastity creates the necessary freedom for a person…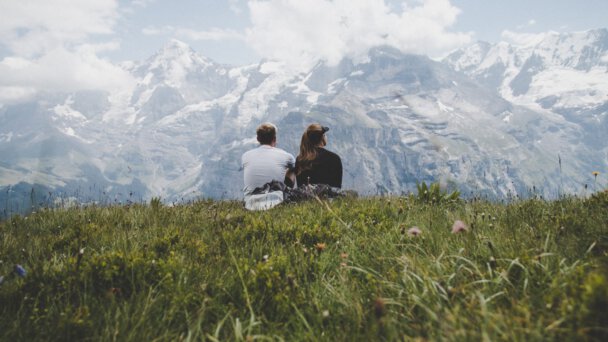 Men, We are Responsible for Women
January 13th, 2022
Today in Catholic circles, discussions of modesty and controlling one's eyes can very quickly become heated arguments that leave men and women alike feeling angry, disrespected, unheard, and ashamed. The tension often rests on determining who bears the responsibility of upholding the other's dignity. Is it up to the women to dress modestly so as…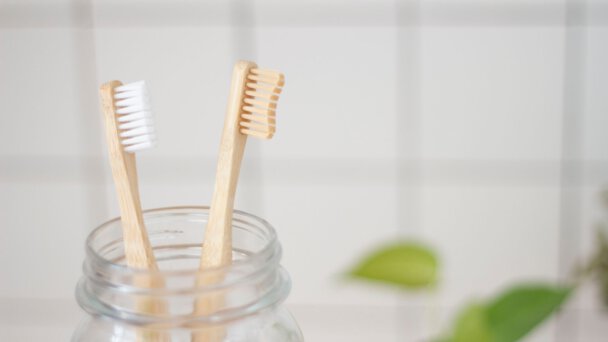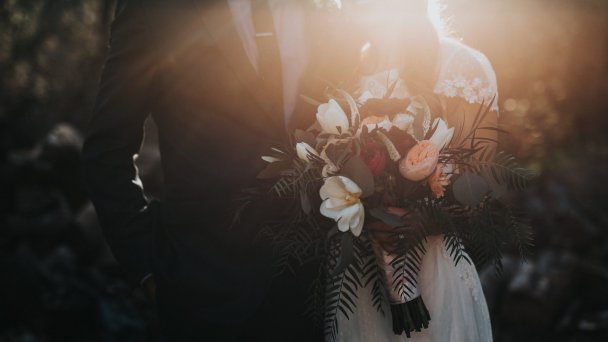 Saving Yourself for Marriage: What's the point?
June 8th, 2021
What happens when the phrase "saving sex for marraige" is brought up? It is often followed by an eye roll and the thought that it is an outdated idea that doesn't make sense in today's society, right? Honestly it makes sense, because we are being told to say no to something that is so good…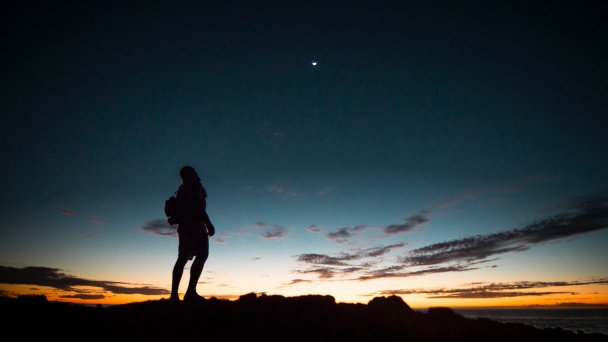 What Do You Really Want?
May 27th, 2021
I think it's safe to say that we all have experienced a time where we desire something that maybe seems wrong, or twisted, or over-indulgent, and we find ourselves either suppressing those desires, or seeking them out in order to fill the hunger. If this isn't you, please call 1-800-i'm-not-a-human. Seriously though! Let's look at…
Your Relationship Can Be Exciting and Chaste!
May 13th, 2021
"Don't you guys do anything together?" I've heard this unfortunate question several times when asked about my dating life. Picture this: you just started dating someone and your friends are asking about all the details. They're understandably excited at the news of their buddy's new 'boo, and want to know everything. As friends do, they…