Showing Articles
Tagged culture
All Articles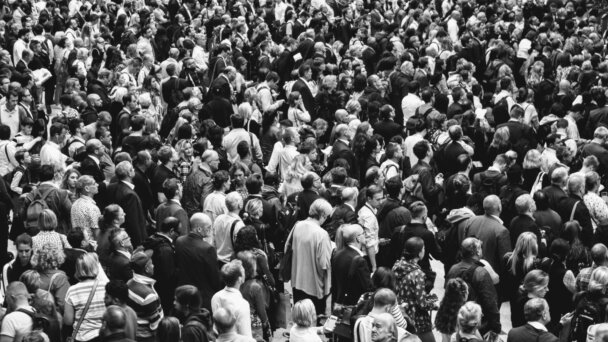 Ancient, Flawed Ideologies That We Still See Today
July 21st, 2022
My choice to study the classics (ancient history and languages) is a gift that keeps on giving. I can read languages that nobody speaks anymore. I now have pen pals that lived well before sliced bread was even a dream. I know how to tie a toga. Toga party heroics aside, I've gained something much…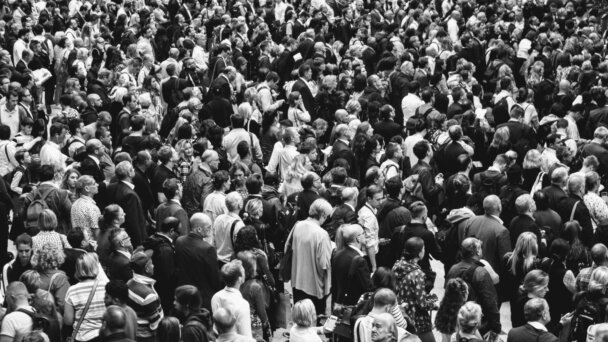 If Not You, Who? A Calling to the Fight for Our Culture
February 15th, 2022
If God stood in front of you today, flesh and bone, and called you to follow Him, would you? Over the last month or so, I've been making my way through the series "The Chosen." In one of the episodes, a Pharisee named Nicodemus is shown speaking with Jesus. As their conversation goes on, Nicodemus…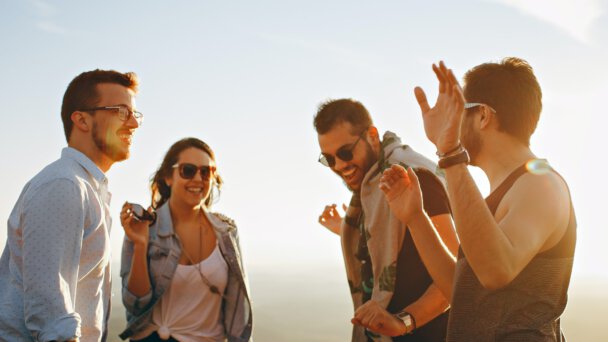 Whatever Makes You Happy
February 3rd, 2022
"Well, as long as it makes you happy, that's all that matters." This sentiment is a common response I hear after someone shares a life update. Maybe they got a new job, or they're in a new relationship, or perhaps they entered back into an old relationship. Is it always the wrong thing to say?…
Your Relationship Can Be Exciting and Chaste!
May 13th, 2021
"Don't you guys do anything together?" I've heard this unfortunate question several times when asked about my dating life. Picture this: you just started dating someone and your friends are asking about all the details. They're understandably excited at the news of their buddy's new 'boo, and want to know everything. As friends do, they…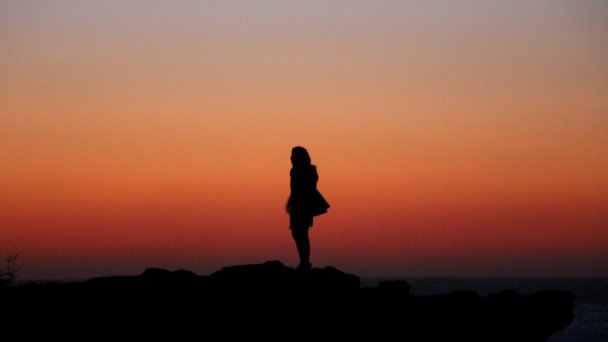 Seeking Truth
April 27th, 2021
From an early age, I remember trying to stand up for what is good and true. Certainly not always, but there were times when every part of my being was aching for what is right. When I was in high school, one of my friends started dating someone who cheated on her. I remember on…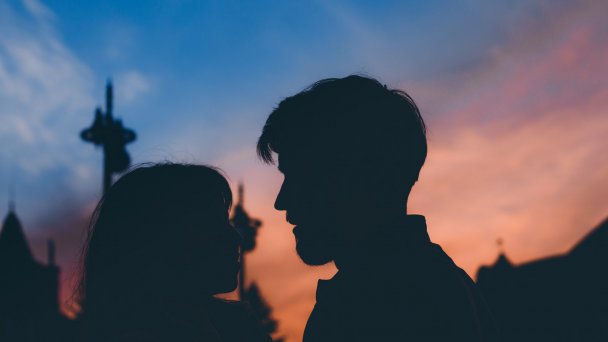 8 Dating Tips for Guys and Girls
March 18th, 2021
Ask someone what they think about dating, and you'll likely get one of a few classic responses. Some are disillusioned and fed up with the whole thing, while some have eager questions and are ready to get into the game, still others may push it down altogether: "ain't nobody got time for that!" Dating isn't…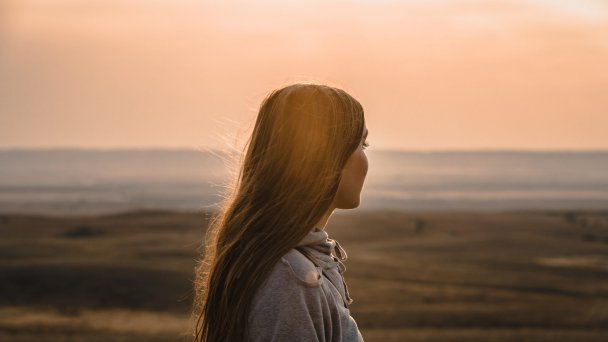 To The Women Who Felt Pressured: Healing From Past Sexual Sin
March 16th, 2021
Hey, girl! I want to speak into the heaviness on your heart. A heaviness I know well. The weight of past experiences with sexual sin that have left you feeling numb, empty, or confused about your goodness. I want you to know something… You have the right to feel hurt. I don't know the fullness…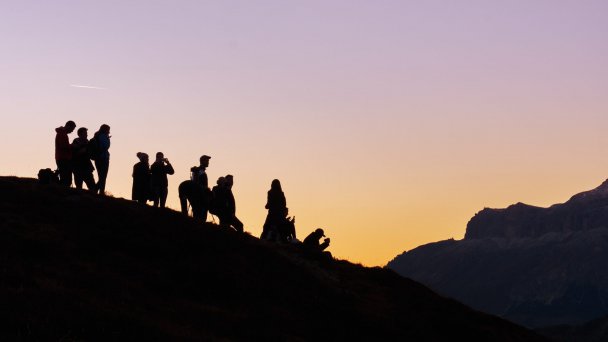 What Does It Mean To Be In Love?
March 11th, 2021
There it is, the daring and daunting "L word". Some may find it terrifying, and others find it thrilling. But when people say, "I'm in love", what does that really mean? I have many friends who claim that they have never been in love. Now, while it may very well be true that they have…